Analyze IQ SmartSearch allows you to search rapidly and accurately through a library of spectra, to identify the best mat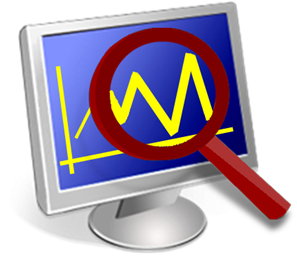 ches for unknown spectra, enabling you to answer "what is this?" questions easily and reliably, and providing you with useful supplementary data.
Analyze IQ SmartSearch provides accurate spectrum matching algorithms to allow you to identify a ranked set of spectra that are the closest matches for a spectrum of interest. It includes a wide range of well-known comparison metrics, and the innovative new Spectral Euclidean Distance algorithm that has been developed for this product.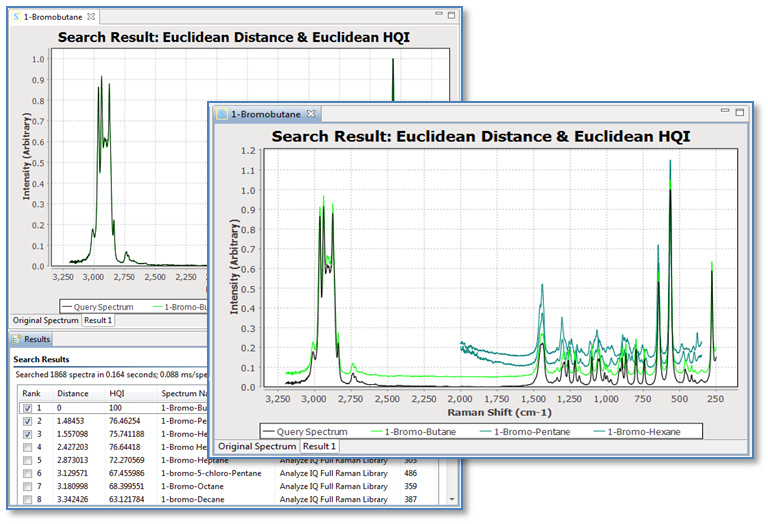 Analyze IQ SmartSearch is the ideal complement for Analyze IQ Lab, the world's most advanced chemometric modeling software.
Analyze IQ SmartSearch also integrates with Analyze IQ Spectra Manager, with which you can store and organize your valuable chemical spectra and associated information, and SmartSearch gives you direct access to linked data from the web.
Analyze IQ SmartSearch key features:
High-speed searches with its efficient software design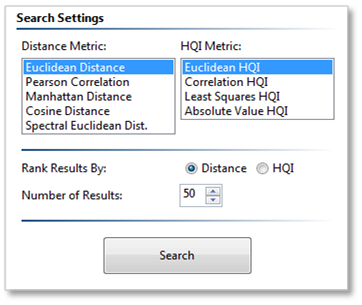 Modern, clean, graphical user interface: easier to use than competing products
View Analyze IQ Spectra Manager data for results
View relevant chemical information data from linked data sources on the web
Access Linked Data from the Web
A unique feature of Analyze IQ SmartSearch is that it retrieves linked data from Wikipedia associated with your results and displays them along with the result. It also displays information about results that it retrieves from Analyze IQ Spectra Manager.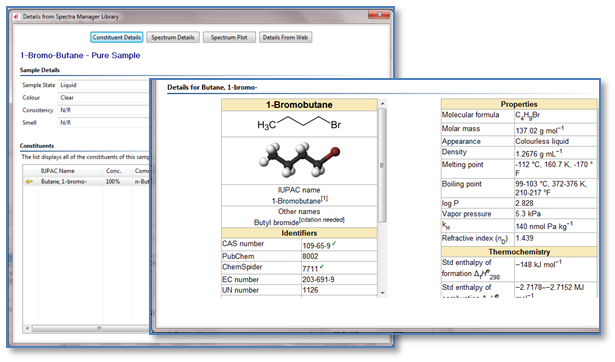 Works with External Libraries
Analyze IQ SmartSearch is versatile:
Works with Analyze IQ Spectra Manager: it performs searches against your Spectra Manager libraries and displays data from Spectra Manager when you click on results
Works with Analyze IQ Raman Library:Raman spectroscopy users can purchase a carefully-curated library of 1868 Raman spectra (1103 pure materials and 765 mixtures), including the exact composition of each material and all associated data
Works With Third Party Spectrum Libraries: third party libraries are supported; contact us for details
Works with Your Data: we can assist you in importing your own spectra