Support
This email address is being protected from spambots. You need JavaScript enabled to view it.
News!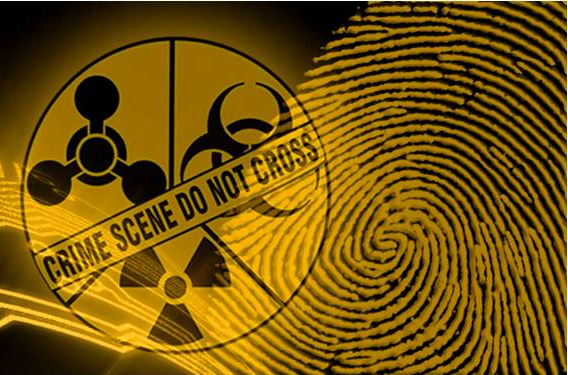 Getting more information out of existing samples.
Read the full Interview with our CEO Michael Madden in CBRN Forensics.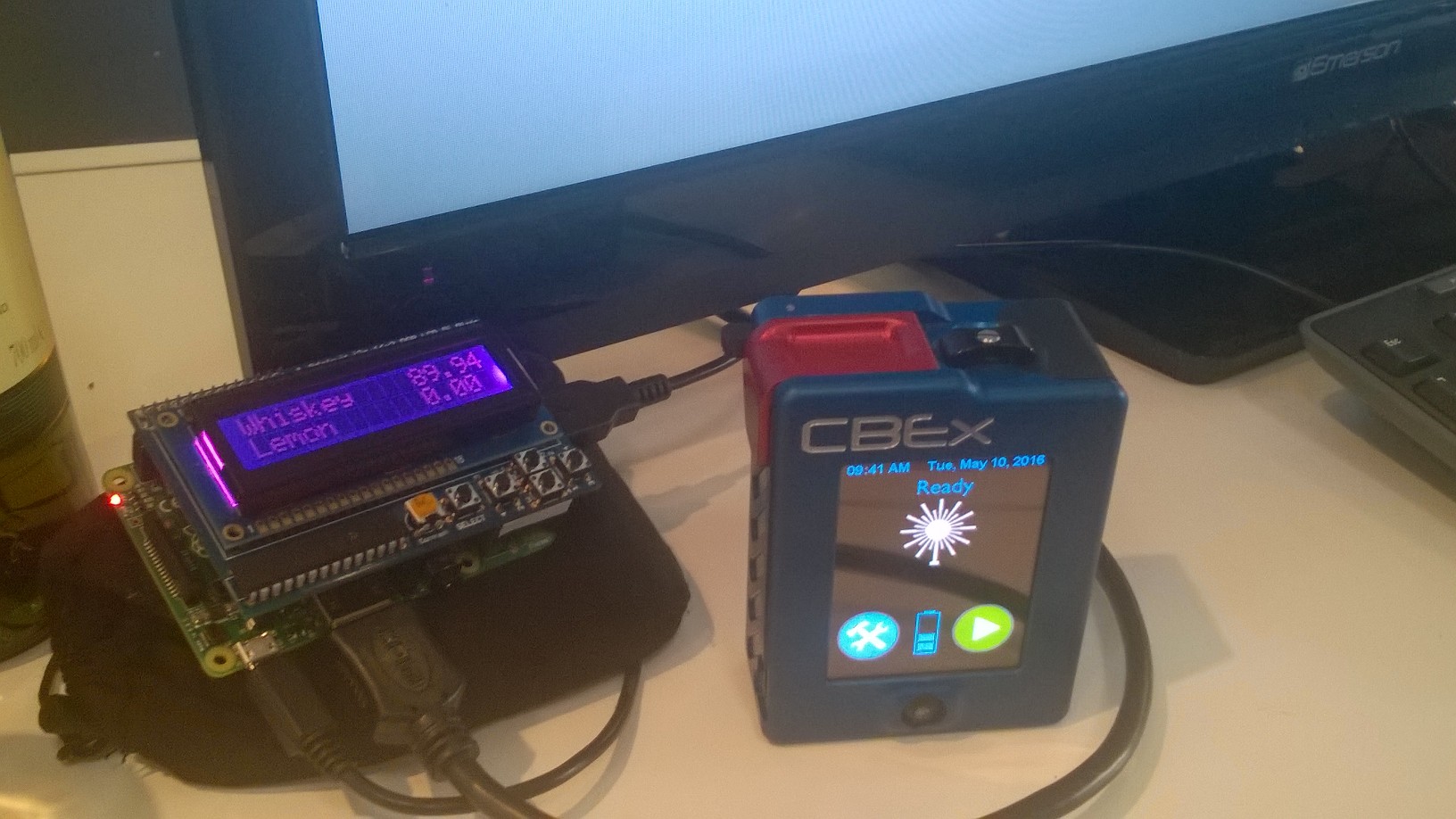 In this demo, we were using a Portable Raman Instrument supplied to us by Metrohm Raman (formally Snowy Range Instruments). We wrote a device driver to read spectra from it and send them to Analyze IQ RealTime, running on a Raspberry Pi embedded computer.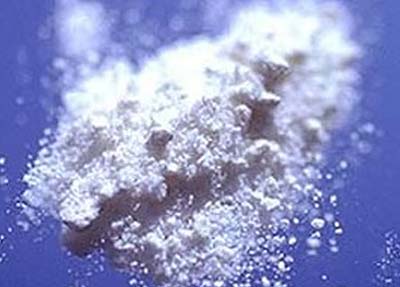 This NEW Case Study describes how Analyze IQ Lab was used to develop a technique to identify and quantify cocaine in seized drug powders using Attenuated Total Reflectance Fourier Transform Infrared (ATR-FTIR) spectrometry and multivariate analysis methods.